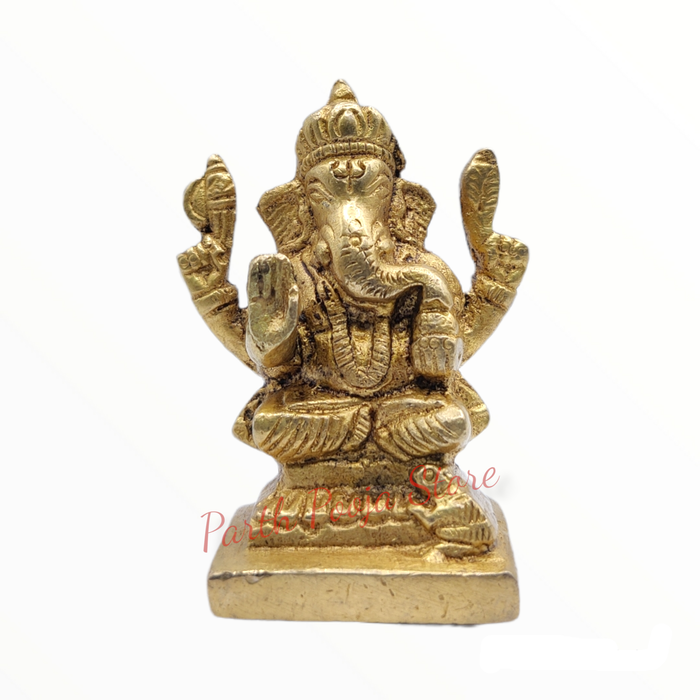 Several Vastu experts recommend placing a white idol of Lord Ganesha in the right direction. It is a fact that a white idol invites harmony, peace, and prosperity.
You may also bring home a vermilion idol of Lord Ganesha if you want self-growth and success. Conversely, you may stick a photo of the same as well.
You will never find an idol of Lord Ganesha without two things – his vehicle or the mouse and a modak in his hand.
Before buying and placing an idol for your home make sure you pay heed to these details.
The modak represents prasadam offered to Lord Ganesha and the mouse symbolizes omnipresence.- Brass Ganesh Murti