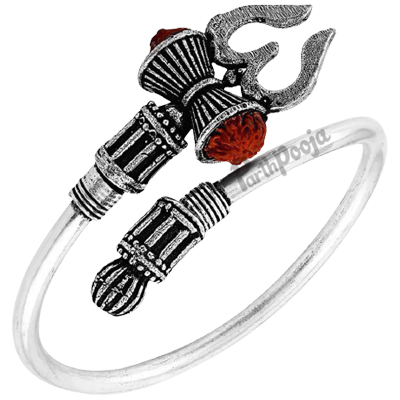 Gold plated rudraksha bracelet is the thing which is going to increase your confidence along with the looks.
A rudraksha bracelet sets you apart as a cool composed person. Crafted with excellence, this gold plated bracelet embedded with rudraksha is a timeless treasure.
Wear it for your meditation sessions, for the yoga classes, a holistic retreat and anywhere you want to feel at peace with yourself.
Product details.