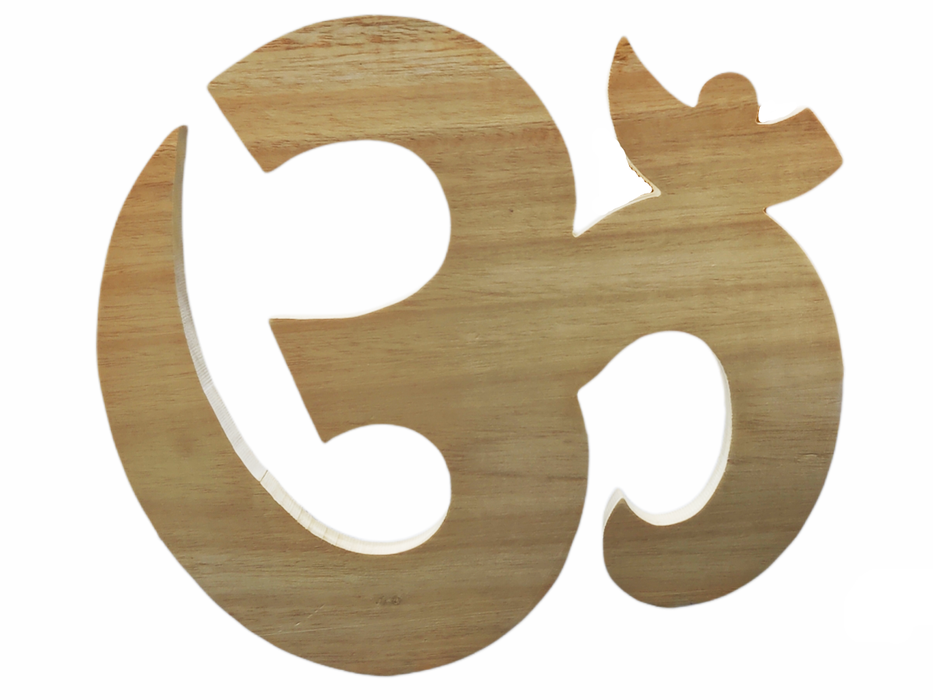 A Beej Mantra is the shortest form of a Mantra just like a beej (seed) which when sown grows into a tree.

Similarly beej mantras of different Gods, when recited together give humans lot of positive energy and blessings of all the Gods.

They are the vibrations, and represent the "call" of the soul.

It is belief that when the universe was created then the sounds produce during the cosmic evolution are basically the beej mantra.

There are Various Beej Mantras which are an important part of Mantras and each Beej mantra has its own power and when mixed with mantras add extra power to the benefits of that mantra.

Accordingly the mantras which contain up to nine words are termed Beej Mantra, ten or twenty words forms Mantra and beyond are known Maha Mantra.

Size 6.5 Inch Height

Also Available On COD With Reasonable Price
Om: ॐ
This beej mantra is the mystic name for the Hindu Trimurti, and represents the union of the three gods, viz. 'A' for Brahma, 'U' for Vishnu and 'M' for Mahadev Shiva. The three sounds also symbolize the three Vedas (Rigveda, Samaveda, Yajurveda).