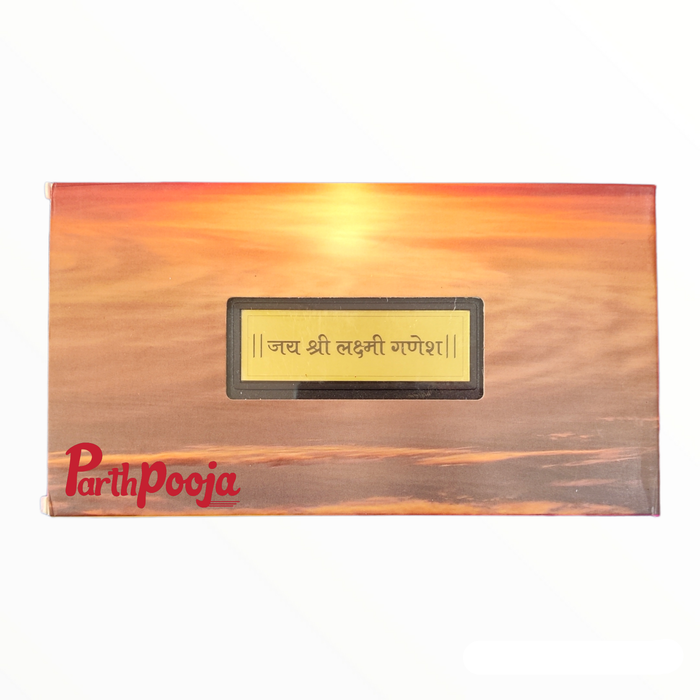 Gold Plated Shri Laxmi Ganesh Charan Paduka Set for Pooja
A very charming and gold finish devotional statue of 2 idols sitting together, which are Lakshmi, Ganesha sitting on a Singhasan which is crafted to perfection and made of gold polish. Goddess Lakshmi is the Hindu goddess of wealth, well being, fortune, generosity and courage; and the essence of beauty, grace, and charm add to your decor.

Gifting Option: Ideal Gifting option for Diwali, Corporate, Housewarming, Wedding, Christmas and other festive occasions.

Care Instructions: Never use any harsh chemicals or never rub it with any rough surface, Wipe it with clean piece of dry Cloth.